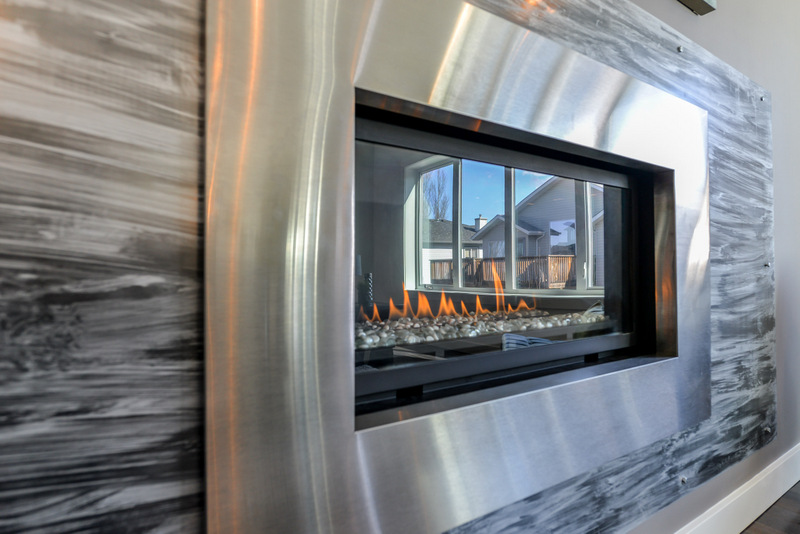 PAYing far less in heating and cooling costs each and every month for the rest of their lives. We also install controlled ventilation with heat recovery ventilators, control humidity with balanced ventilation and avoid materials that have high levels of formaldehyde and other toxic off-gassing agents. Good indoor air quality is something the whole family will appreciate, especially those with allergies.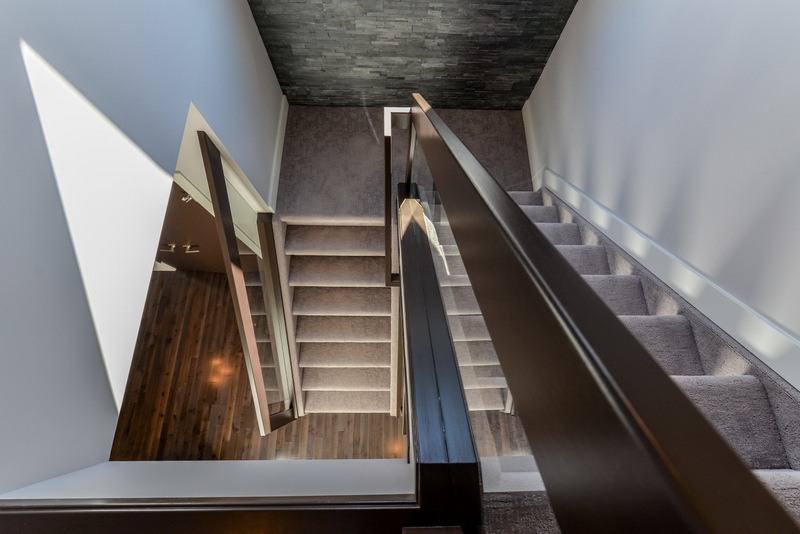 FEELing the comfort year round, no cold spots or drafts, and efficient cooling and heating. You'll experience a comfortable, even temperature even in the depths of winter. Our houses have no drafts or cold spots, thanks to well-sealed triple-glazed windows, a well-insulated envelope with no thermal bridging, and heat recovery ventilators that provide a continuous supply of pre-warmed fresh air.
Acreage living is even quieter thanks to the wall system. It was a real pleasure doing business with you!
During the building process, Eldon always took the time to pay attention to the small details to ensure that we were satisfied with our new home. On several occasions, Eldon brought to our attention a suggestion or an idea that would either enhance our home or save some money.