We worked with Scott and Sandi to build an infill in 2019. They managed every aspect from full demo to final finishing. We've been living very comfortably in our new house for over a year, with no problems at all. Our home feels really well built. It's quiet and warm – even on the coldest days the furnace hardly runs.
I have had Sandi from Energy Efficient Homes work with me over many projects through out the years and completely trust her decorating and design ideas. She has fresh ideas, takes into consideration the use of the space and really helps me create the feel I am looking for. It's really great to have her input on our renovations.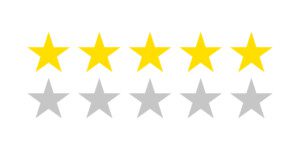 Every Thing We Do Is Custom
At Energy Efficient Homes we limit the number of homes that we build each year so that our clients have the advantage of working directly with us every step of the way. This way you can be confident in knowing your builder and feeling comfortable that there will be no surprises when you move in.
Our commitment begins with your first visit and continues long after you move in. We merge form and function to achieve your custom dream home.
We're proud to be Edmonton home builder with a commitment to home building practices that provide the highest level of energy efficiency for our clients.